The Westin Tokyo
2020 Summer Family Plan
August 1 (Sat) ~ August 31, 2020 (Mon)
Enjoy some intimate and joyful family time with our special summer plans. Let the kids learn about food prep, ingredients, and more from the pros at our restaurants.
Little Dim Sum Masters at Ryutenmon
Learn to make authentic dim sum from our resident "dim sum master" at Cantonese restaurant Ryutenmon. A special treat full of handmade delicacies for everyone to enjoy.
Lunch (11:30 - 14:30): Child 3,800JPY Adult 5,800JPY
Dinner (17:00 - 20:00): Child 5,800JPY Adult 9,800JPY
*Reservation is required at least 3 days in advance
Cantonese Restaurant Ryutenmon Official Site
Tel:03-5423-7787
Be A Food Connoisseur at Yebisu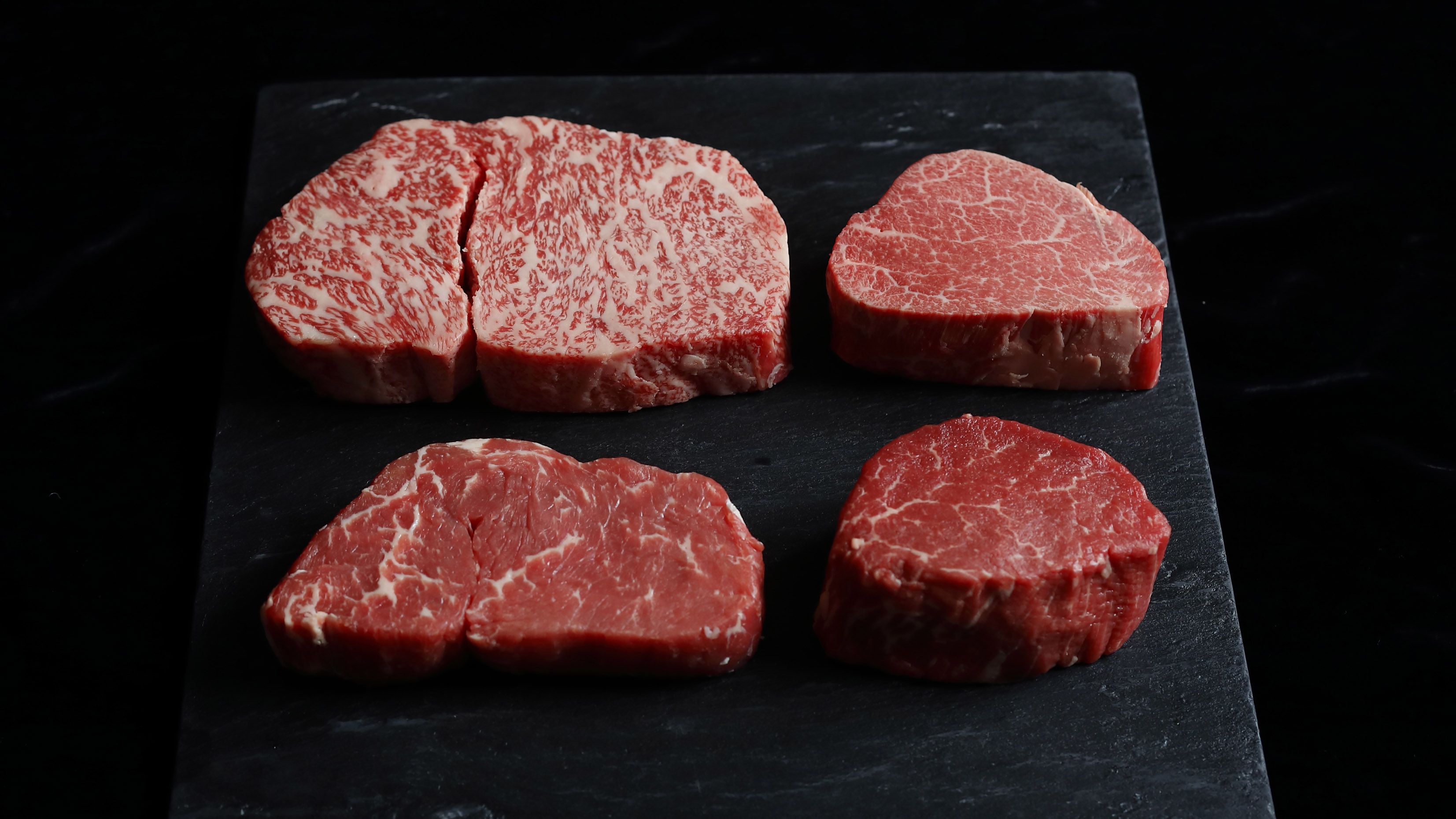 The whole family can get a foodie education at Yebisu. Listen to our chefs explain our ingredients: from the difference between Yebisu and Australian beef, to live abalone and prawns. Finish your education with a full-course meal.
Lunch: 8,450JPY~
Dinner: 23,000JPY~
*Private room (2-12 pax): Lunch 5,000JPY Dinner 8,000JPY.
*Reservation is required at least 3 days in advance
Tel:03-5423-7790
Sushi-making workshop at Mai
Learn how to make nigiri sushi with the bounty of the ocean at the sushi counter of our beautiful Japanese restaurant Mai. Learn the basics from our chefs, from the origins and types of toppings, to seasonality and how to choose nori seaweed.
Thursday and Friday only (~ Aug 28):15:00 - 16:30 (estimated needed time)
Adult: 8,000JPY Child: 5,000JPY

*Reservation is required at least 5 days in advance
*Up to 4 guests per group. Please call us when if you wish to make a reservation for more than 4 people.
Tel: 03-5423-7781
Kids Bakery at The Terrace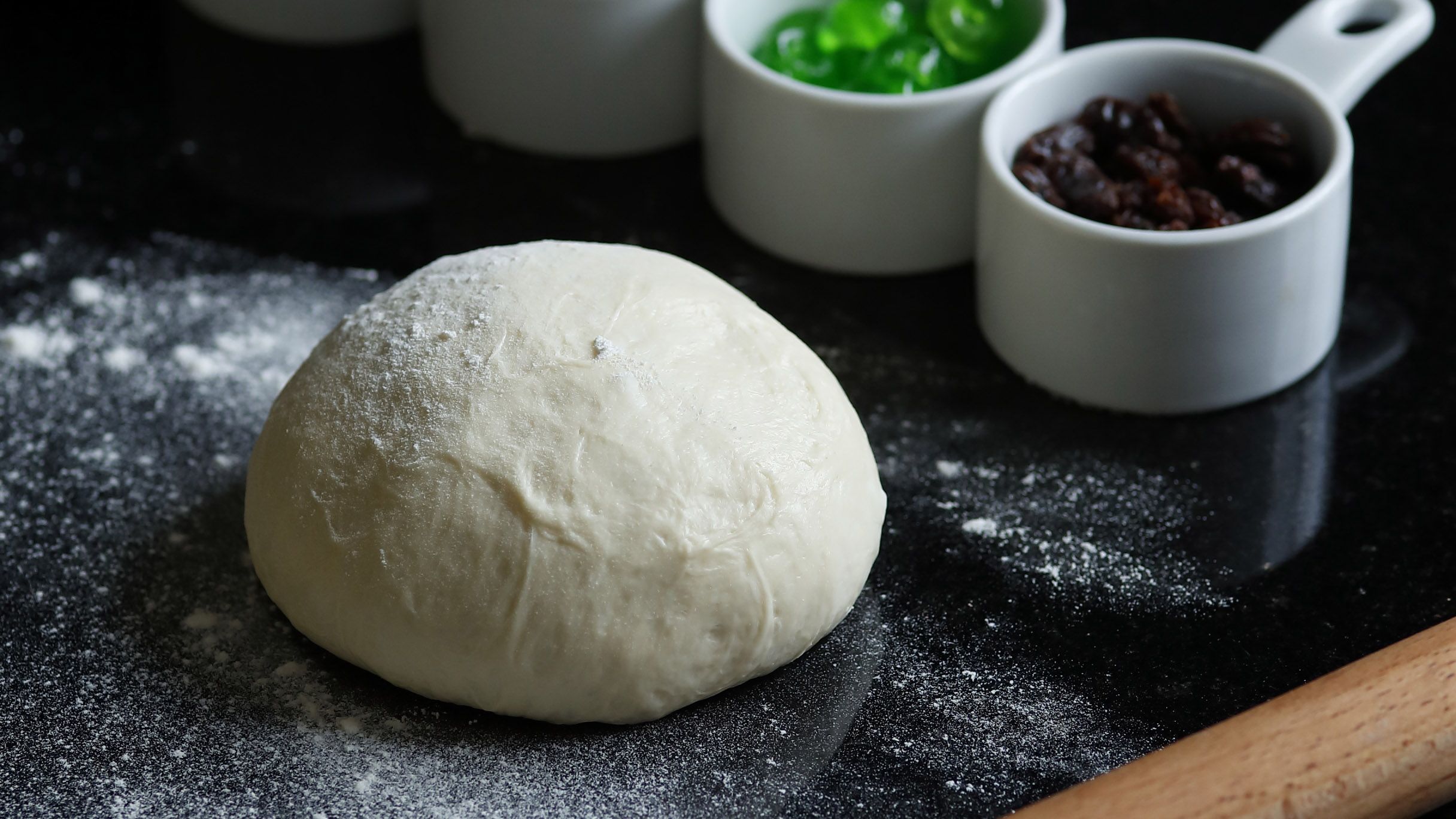 Bread is the star of this baking experience at The Terrace. Shape the dough, add toppings, and tuck into a lunch buet while your bread is being baked. Take your bread home as a souvenir.
Lunch (every Thursday from 11:30, approx. 3 hours): Child 2,200JPY Adult 4,300JPY
*Please inquire when making a lunch reservation. For up to 8 children per session.
Reservation:03-5423-7778

※上記料金に別途、消費税及びサービス料(13%)を加算させていただきます。
※対象年齢は4歳~12歳。
ウェスティンホテル東京
東京都目黒区三田1-4-1